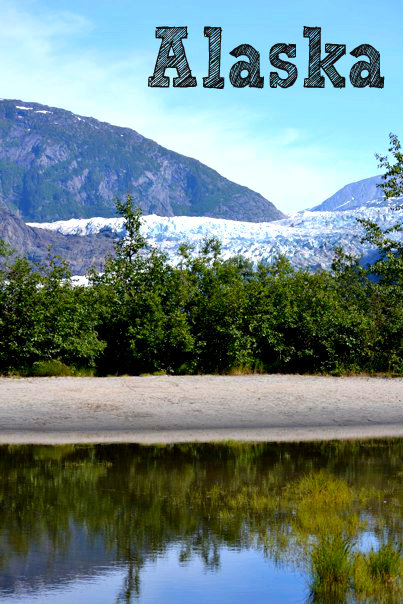 Around this time last summer, we were traveling across the country to start our Alaskan adventures. We flew to Vancouver to start our week long cruise up the Alaskan coast; then spent 5 days traveling on trains & busses to Mt. McKinley, Denali, & Fairbanks.
The true beauty of this land still amazes me as I go through the pictures. Here are a few of my favorites from this trip.
Mendenhall Glacier – Juneau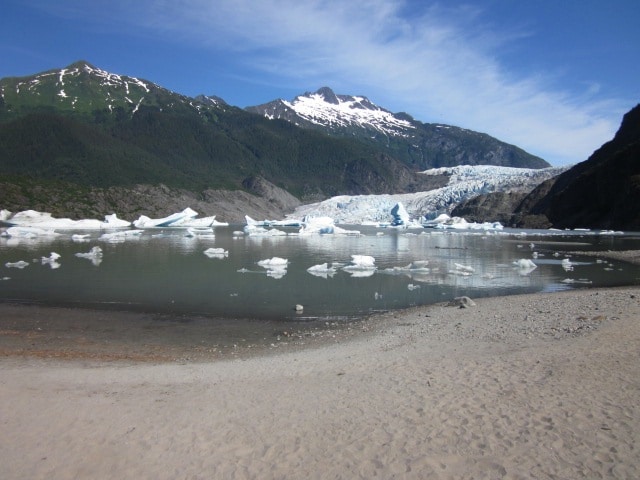 Humpback Whales – Juneau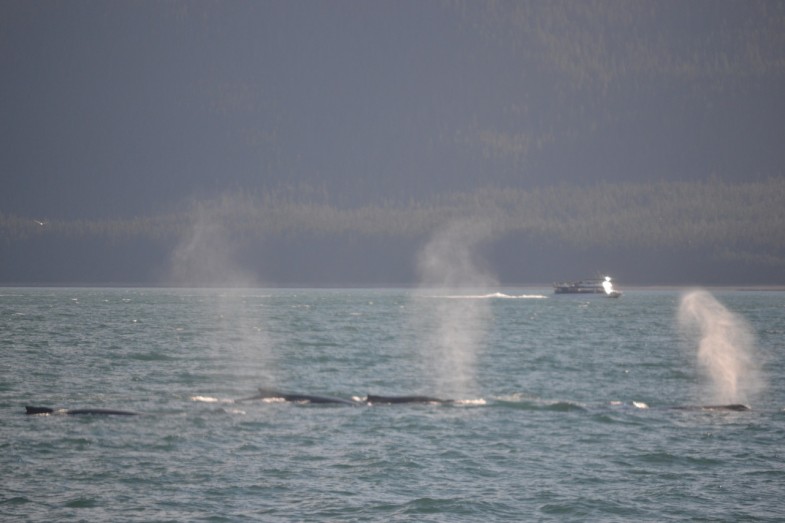 Totem Bight State Park – Ketchikan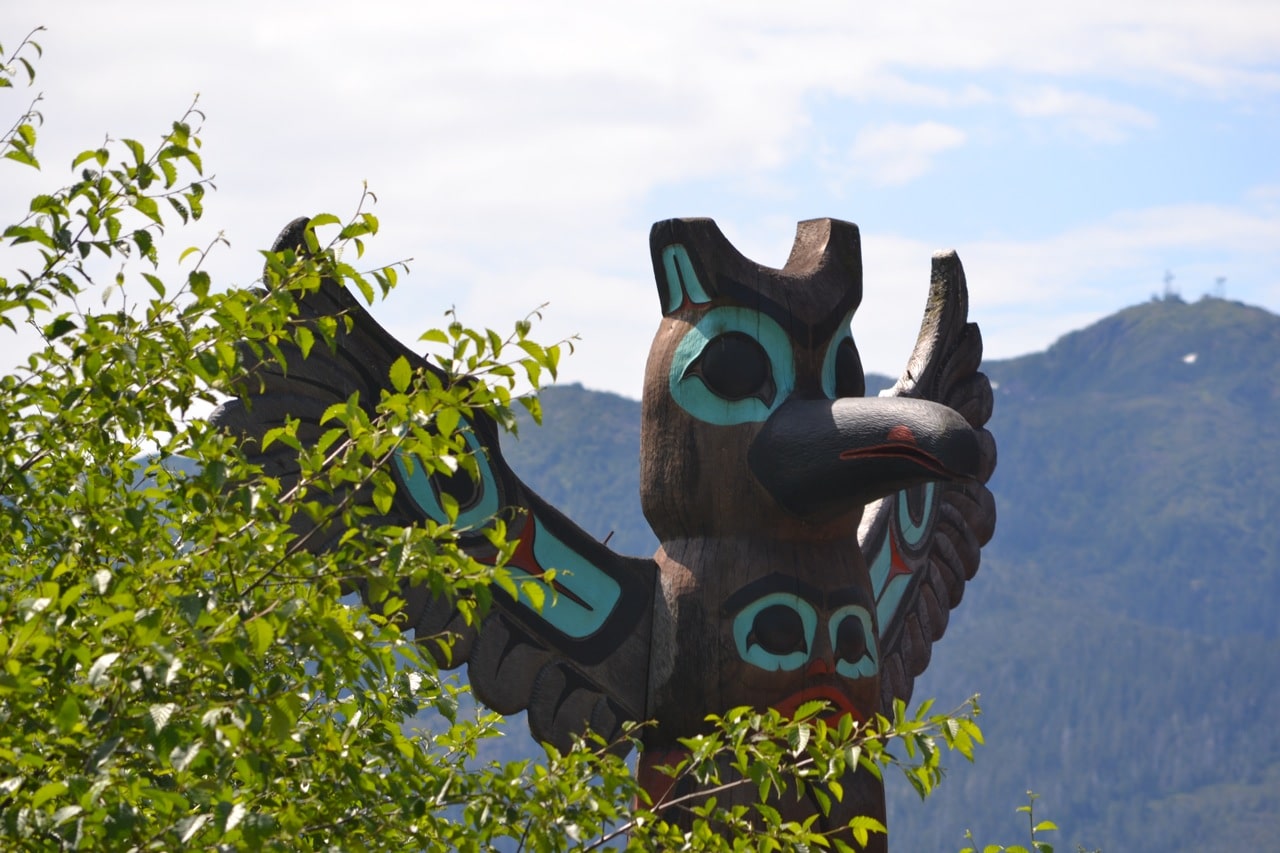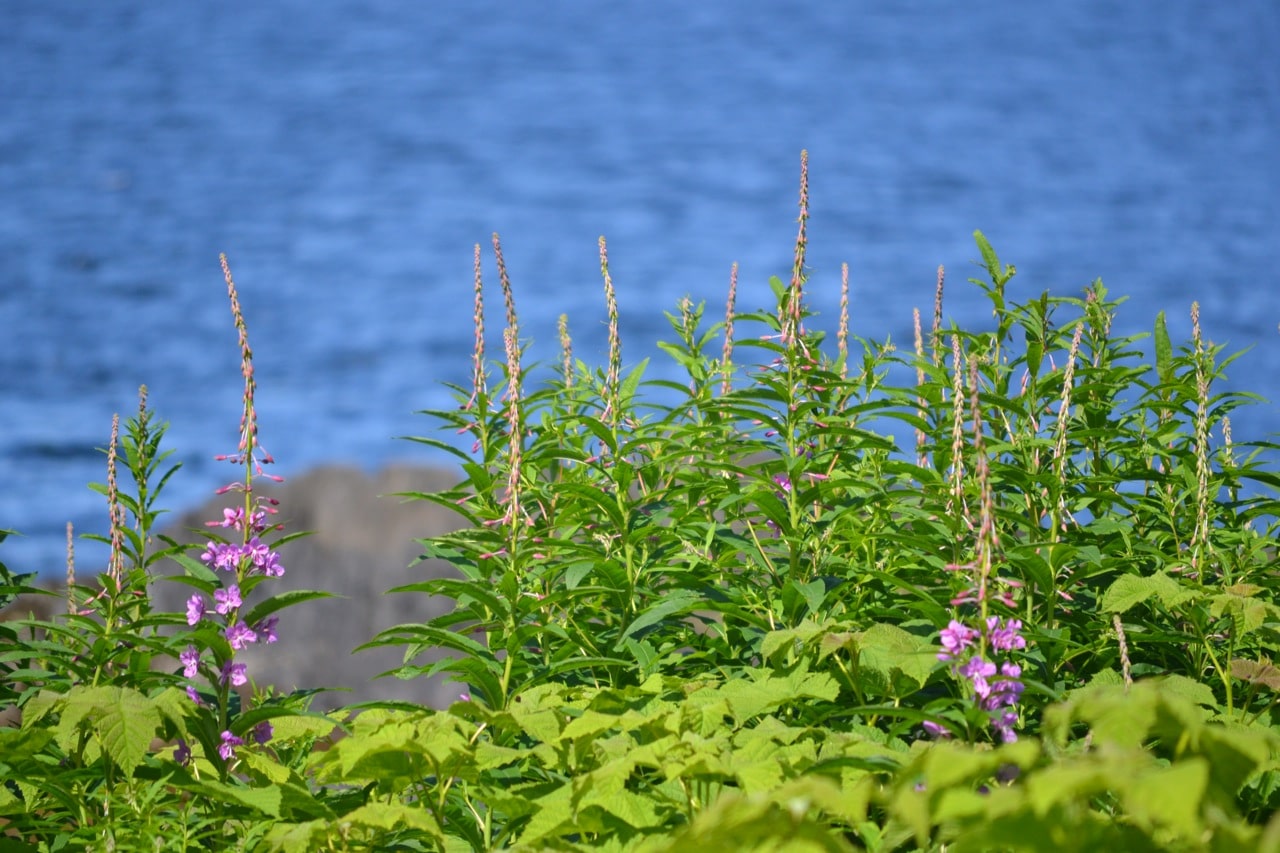 Glacier Bay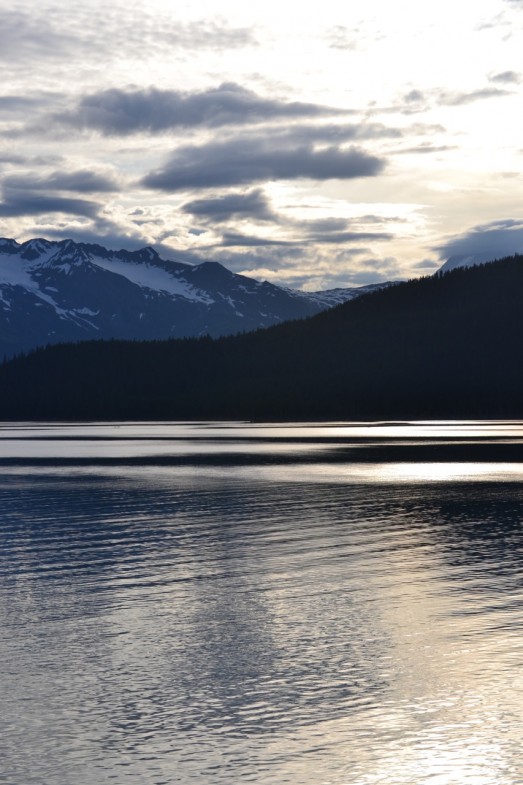 Mt. McKinley – Denali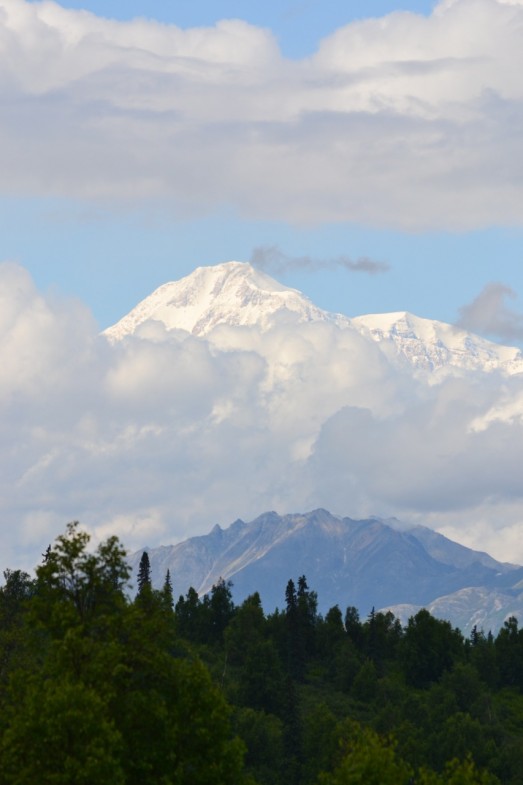 Fireweed – Alaskan Wildflower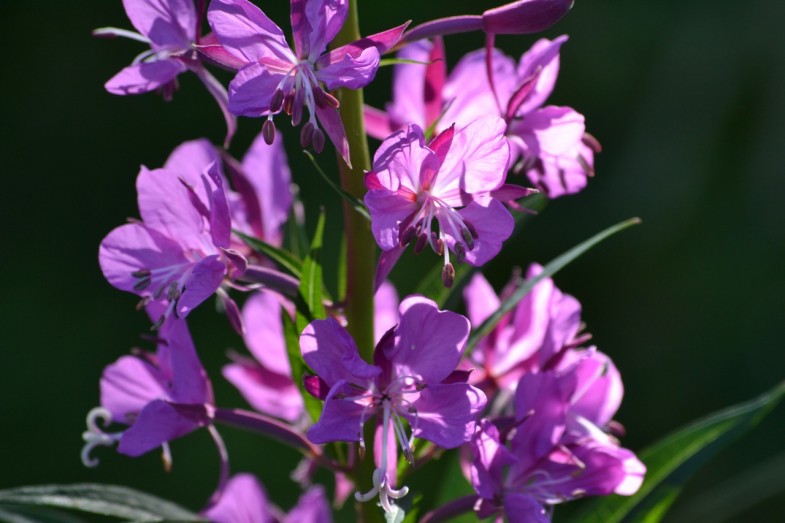 From whale watching and kayaking to hiking the first 3 miles of the Klondike Gold Rush Trail to seeing Mt. McKinley peek out from behind to clouds and whitewater rafting through Denali National Park, the memories and experiences from this trip are unforgettable.