This post is sponsored by Minted. All opinions are my own.
With all of the great features Minted has to offer, plus a few time-saving tips, holiday card making just got a little easier!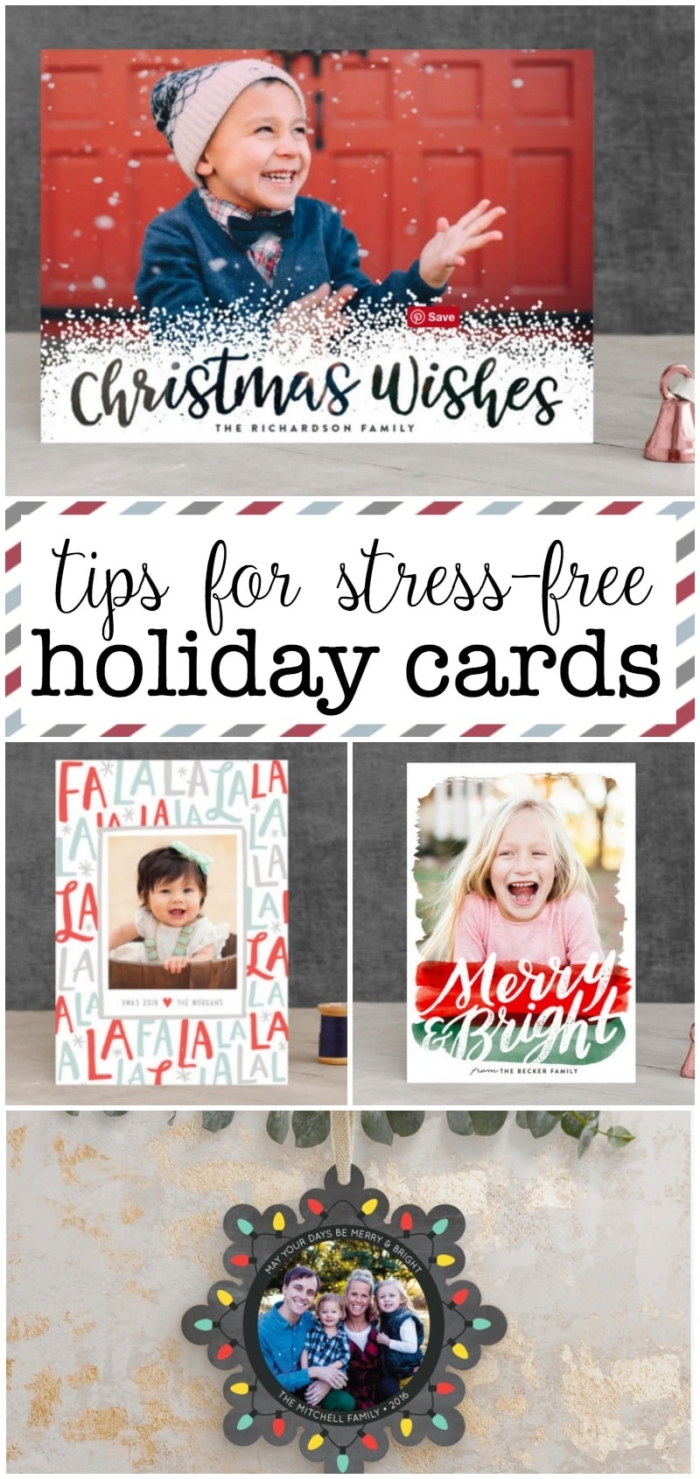 Now that Halloween is behind us and we are officially into November, it's time to start thinking about holiday cards! I'm sharing a few tips to help you get your holiday cards ready, plus some of my favorite cards from Minted. And be sure to enter the giveaway at the end of the post for a chance to win credit to Minted to use towards your holiday cards, or anything else you might find over there!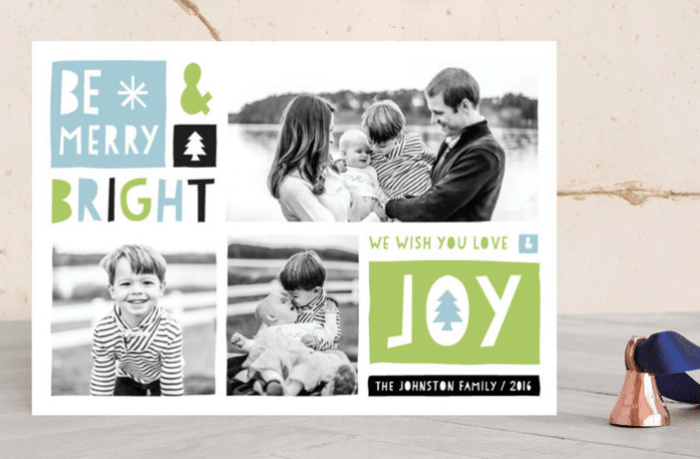 Since Christmastime seems to sneak up more quickly each and every year, I've learned that it's important to have a game plan for getting my Christmas cards ready. We have family and friends all over the country, so I love sending a card that has a recent photo of our little guy. But I've learned the hard way not to wait until the last minute to try to get said photo because toddlers don't always cooperate!
So here are a few of my tried and true tips to make holiday card making easier!
Start early! You do not want to be crossing your fingers in hopes that your cards are delivered in time to address & stamp them all before it's too late. Get those photos taken in late October or early November to give yourself enough time! If you are using a professional photographer for family pics, this is especially important because you need to factor in the editing time after the photo shoot.
Have lots of options for photos. It has happened to me more than once that I absolutely loved a card, but it was for a portrait photo and the photo I planned to use was landscape. So I always make sure to have multiple photos that are in the running for our Christmas card. And one thing I love about Minted is that you can pop your photo into all of the cards using the FIND IT FAST feature! It's also a great way to see which text options work well with your photo.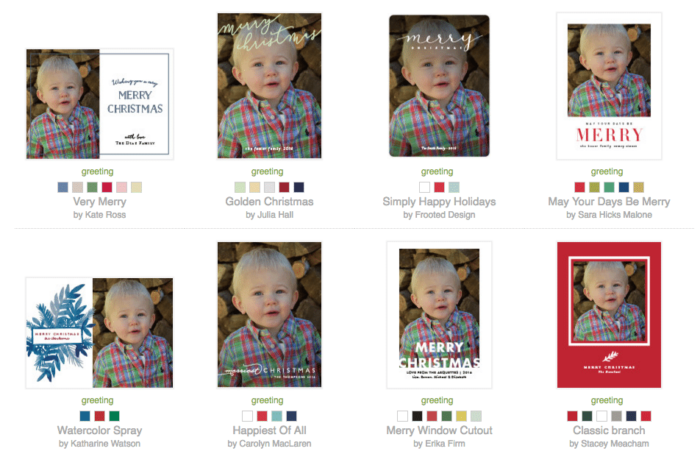 Gather and update addresses. One of my least favorite things about sending cards is addressing all of those envelopes. With Minted, you can upload all of your addresses and have them addressed for you! So all you have to do is stuff, seal, and stamp the envelopes! By far, one of my favorite features about ordering cards from Minted.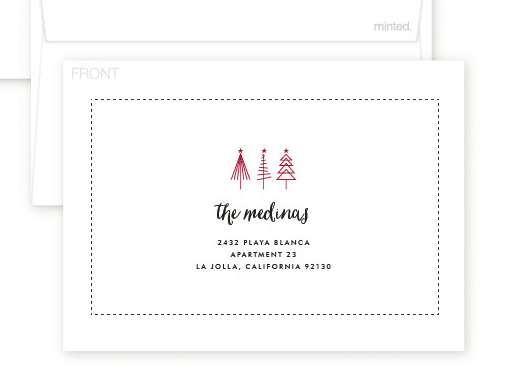 Choose a card that reflects your family's personality. With all of the beautiful card options available, it is really hard to pick just one to send out each year. From colors & shapes to the holiday greeting, each card has different customization options, . Whether it be bright & happy colors or a little more glam with the foil options, there is sure to be a card that will fit your family's style!
I could spend hours going through the different cards and options, changing the shapes, colors, greetings…it's really a multiple day process for me! Which brings me to my top contenders for this year!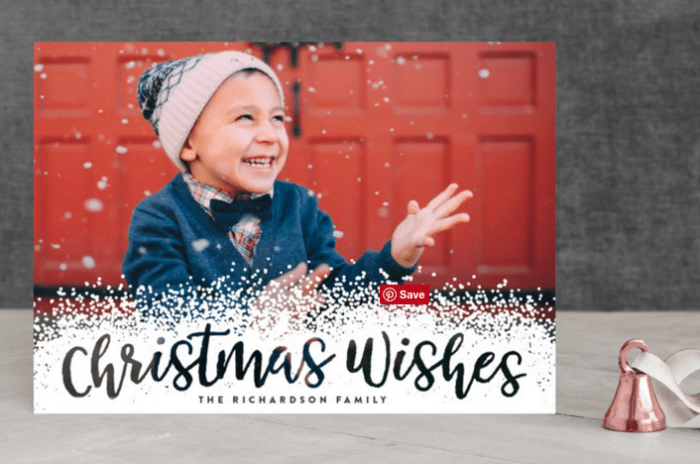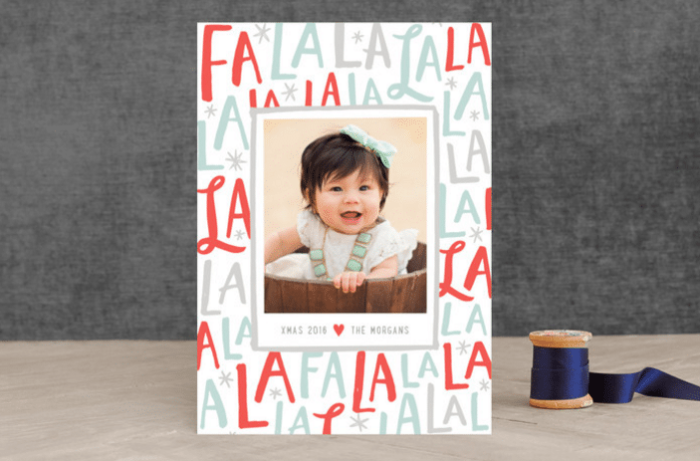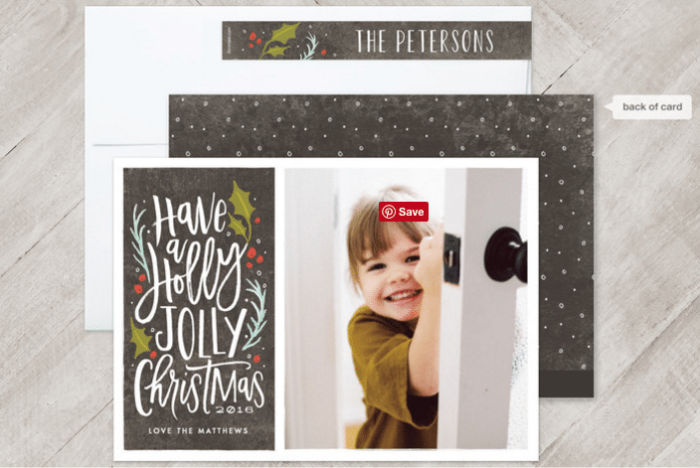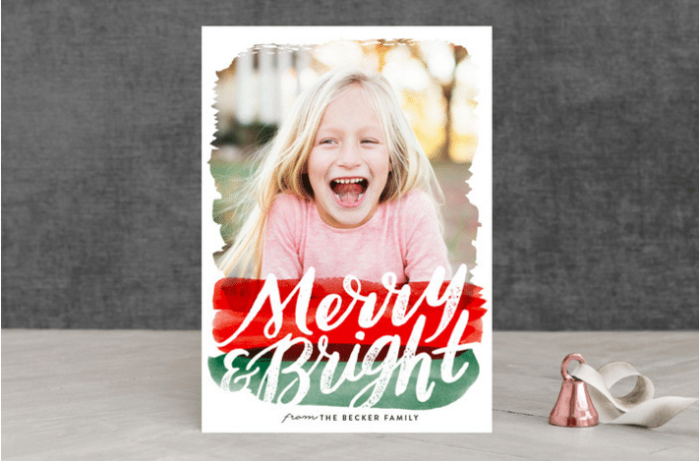 While I usually go the photo card route, Minted also offers absolutely adorable Ornament Holiday Cards!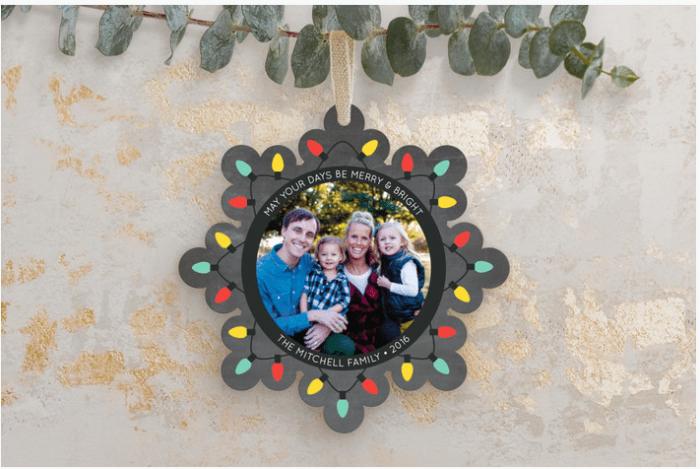 It's going to be a tough choice to pick just one! And sometimes after I get our photos editing, I end up going a completely different route! So be sure to check back in a few weeks when I share our Christmas Card reveal!
And if you are ready to order your own holiday cards, check out the promotion running through Monday 11/7 — get 15% off holiday cards using code CHEER
Enter to Win $125 Credit to Minted
Minted is generously giving two lucky Typically Simple readers $125 credit toward holiday card and gift purchases on their website. Simply enter your first & last name and email address. CLICK HERE to complete the online entry for a chance to win! Good luck!
Giveaway ends on November 11, 2016 at 11:59 p.m PDT. Winner must live in the U.S. and be 18 years or older to enter. Void where prohibited. Winner will be notified by email. Find the full terms & conditions on Minted.