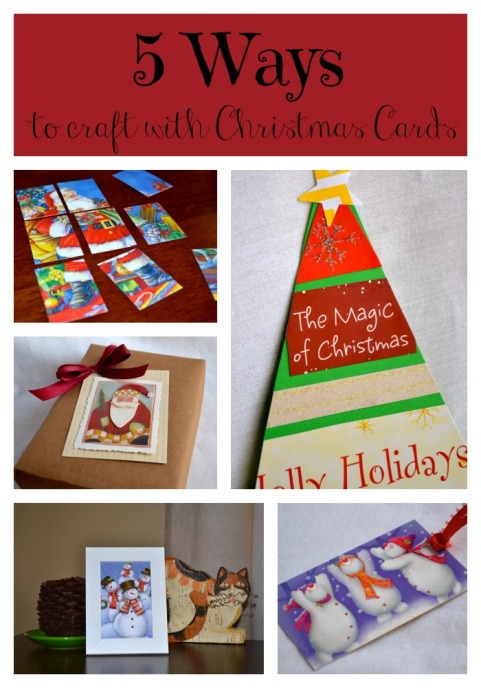 As my grandpa used to say, I was on the slow boat to China with this post, especially because all I have seen lately are Valentine's Day posts. But, we FINALLY took down all of our Christmas decorations. We have had a naked tree sitting in our living room for a few days and I was so glad to see it get packed away in its box until next Christmas!
While putting away all of our decorations, I also take some time to read through the Christmas cards again. I always feel bad tossing them out, but I really have no idea what to do with them and we definitely do not need anymore clutter in our house. So I got to thinking of what types of craft projects I could use them for and here are 5 ways to get crafty with those old cards!
Embellish a kraft paper wrapped gift
Use as a gift tag
Cut them into strips to make a Christmas tree (or any other shape)
Make a Christmas puzzle for kids
Frame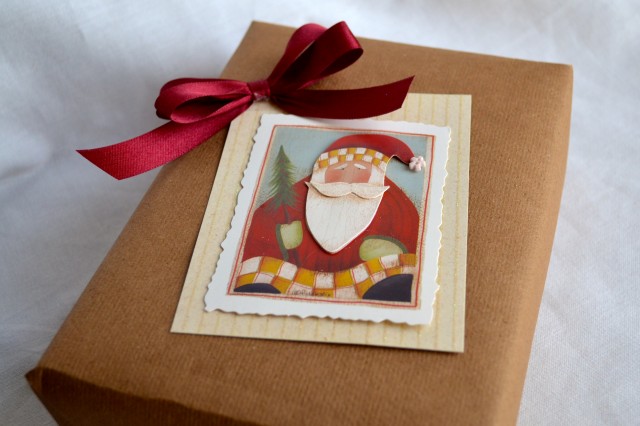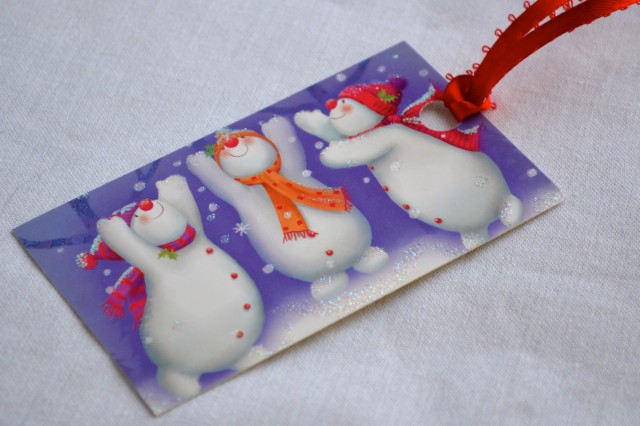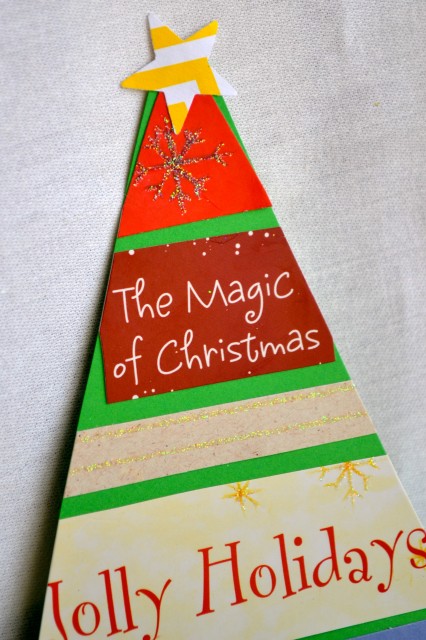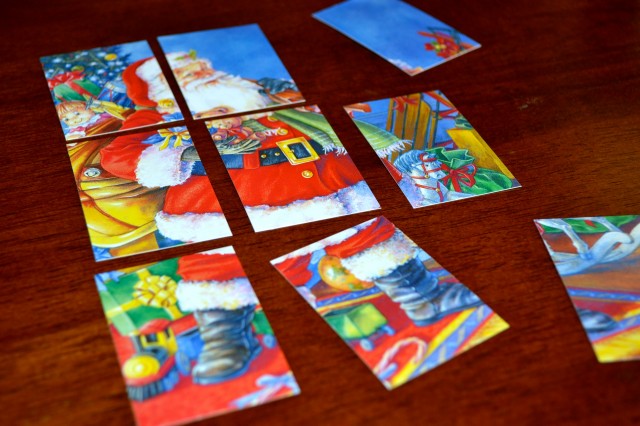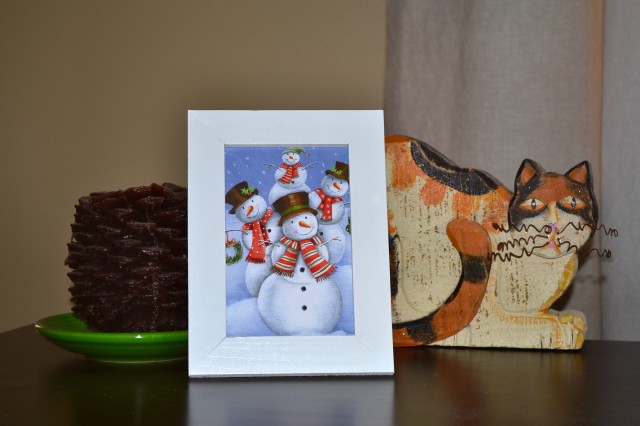 All of these ideas are pretty quick to do and would be some great crafts to make with kids! It would also be fun to save cards from each year in a box and pull them out to make some projects to kick-start the Christmas season!
What are some ways you repurpose Christmas cards?