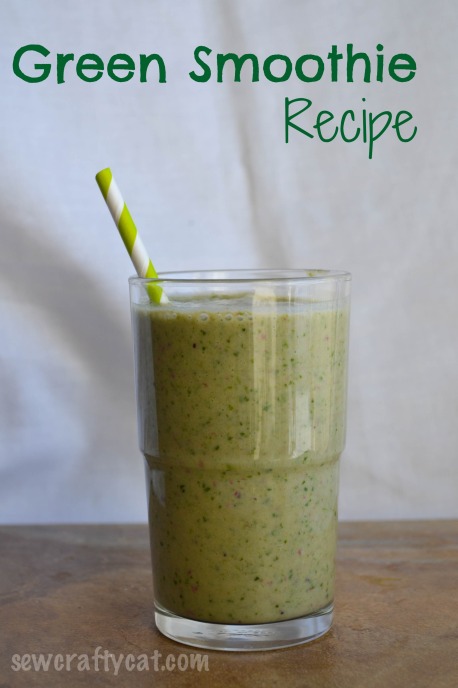 Breakfast is the most important meal of the day. But I must confess, I rarely eat breakfast. Usually I drink my cup of coffee and that's about it until lunch. Once in awhile I'll grab a yogurt or english muffin, but nothing substantial enough to kick start my day.
I drank tons  of smoothies for breakfast at the beginning of my pregnancy because that was about all I could eat most days. I was later diagnosed with gestational diabetes, so I had to say good-bye to my fruit smoothies for a few months. And then just never really thought about what a great breakfast they would still be now.
So I decided to try out my own concoction and it turned out pretty good. It's funny with smoothies, how foods you would never imagine tasting good together turn out to be pretty delicious. And with this one, you don't even taste the spinach!
Ingredients
1 cup strawberries
1 banana
1/2 cup pineapple
two handfuls spinach
1 container of yogurt
1/2 cup water
Throw everything together in the blender and blend until smooth. Add a few ice cubes to thicken it up a bit.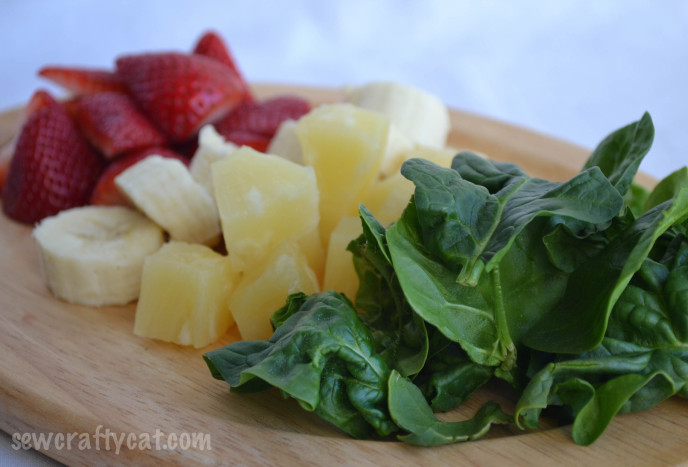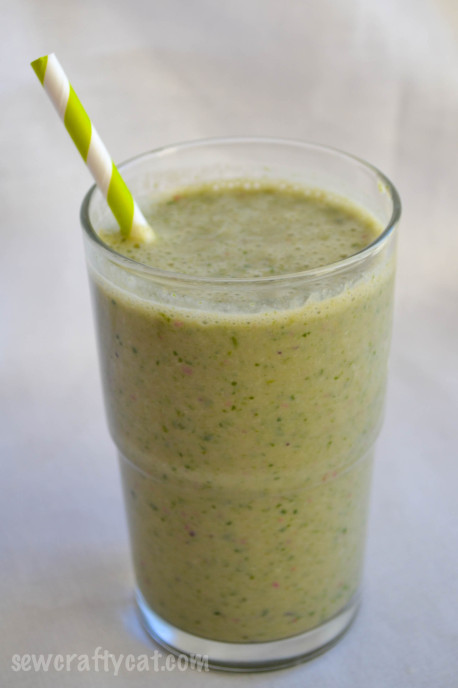 What's on your breakfast menu?