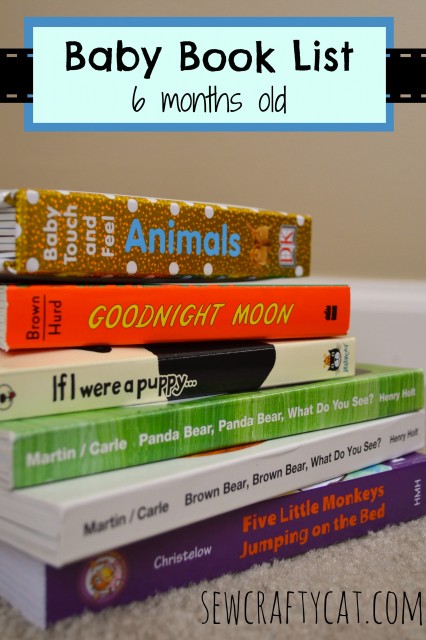 Even before I became a teacher, reading was a passion of mine. As a kid, you would see me quite often with my nose buried in a book . I have fond memories of my mom taking my brother and I to the library to pick out books.
I remember the day that I got to go to the other side of the library… that is the other side in which the chapter books were shelved. No longer did I have to sort through the bins in the kids' section looking for books. Nope…I was now able to use the card catalog (card catalog…what is that?!) to find my books.
And even though we are now able to search for library books much more efficiently, the classics have not gone out of style, including my personal favorites to read to kids and babies.
While writing my research paper in grad school, I read sooo many journal articles on the importance of early literacy. I could jump up on my soap box and start talking teacher at you about how research shows wahh, wahhh, wah, wah. But I will probably start to sound like Charlie Brown's teacher.
Instead, I'm going to share my current favorite books to read with Quinn. With a master's degree in literacy education, you would think I was reading to my baby at birth…heck, while he was in womb even. Umm, no. The first few weeks months of his life, I would read a book to him here and there.
Honestly, reading books to him was the last thing on my mind…I was just trying to keep my spit-up covered, unshowered, sleep deprived self above water. And let's face it, reading a book to someone who just stares at it without any reaction – not really an engaging read aloud going on there.
Now that Quinn is 6 months old, I make sure that we read a book or two a day. He absolutely loves looking at the pictures, he "turns" the pages…which is really probably him figuring out how to get the page in his mouth, but we'll go with it's him turning the page.
Because babies are so hands-on at this age, I highly recommend board books! They are so durable and the perfect size for little hands. We set up a play corner in our living room to keep his toys and books. The book rack is from Pottery Barn for Kids and it is perfect for keeping his books within arms reach and organized!
Quinn's current must-read booklist
Brown Bear, Brown Bear, What Do You See?
Panda Bear, Panda Bear, What Do You See?
Goodnight Moon
Five Little Monkeys Jumping on the Bed
Animals (Baby Touch and Feel)
Ten Little Ladybugs
Jellycat If I Were a Puppy Book