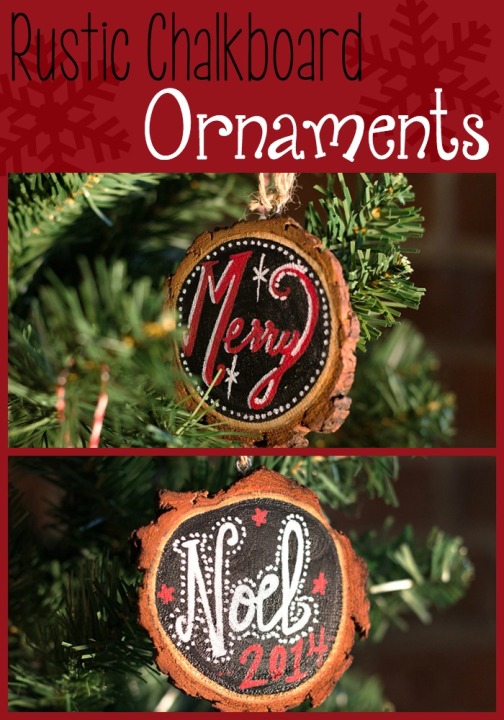 Have you heard of Darby Smart? They are this really cool online DIY, craft supplies boutique type place that sells craft project boxes. They have all kinds of fun projects and when one catches your eye, just order it and the supplies come right to your door! Pretty cool, huh?  So that means I can move to my secluded island and still get all the crafting supplies I need!
And I'm super excited to share with you all that I am a Darby Smart project designer! So I come up with a fun, simple project (as you know, fun and simple are my kind of projects) and they create a project box with all the supplies that crafters and DIYers can order.

This rustic chalkboard ornaments box is my very first project! With the box you will receive 4 wood slices, chalkboard paint, and bistro chalk markers. The design possibilities are endless with four ornaments to create! And there's a fun showroom where you can find inspiration and share photos of your finished projects!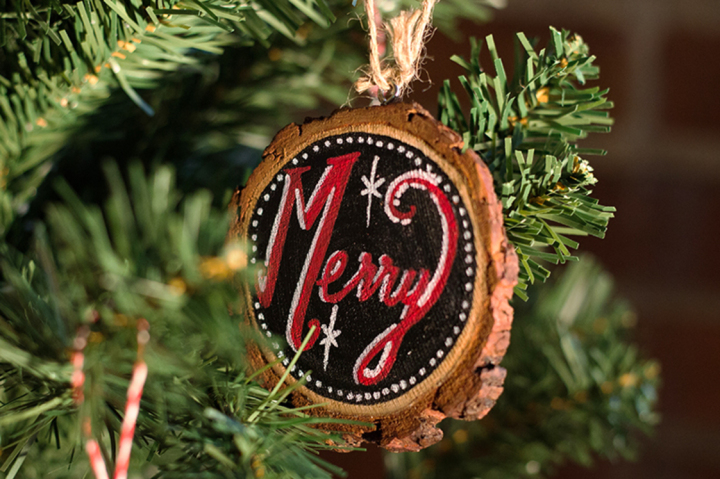 If you are interested in buying this project box or another one or maybe just a few crafting supplies, use my referral link to get a $10 gift card on your first purchase!