Hi there! Thanks for stopping by Typically Simple. I'm Kelly – a crafter, teacher, wife, mom, and blogger, but not necessarily in that order!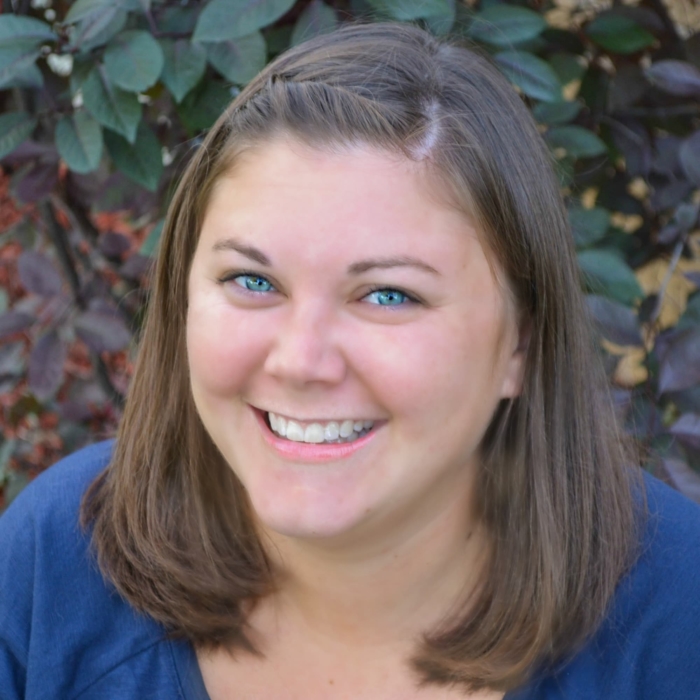 I love everything and anything chocolate, I'm known to wear flip flops when it snows, and I get through my day on a strong cup of coffee! And this blog helps me keep my sanity as I venture into the world of stay-at-home momhood.
My husband, Ryan, and I met in college at Winona State University. He lived down the hall from me in the dorms and were friends for a year before we started dating. After college, Ryan made the big move from Minnesota (where he is from) to Illinois (where I am from).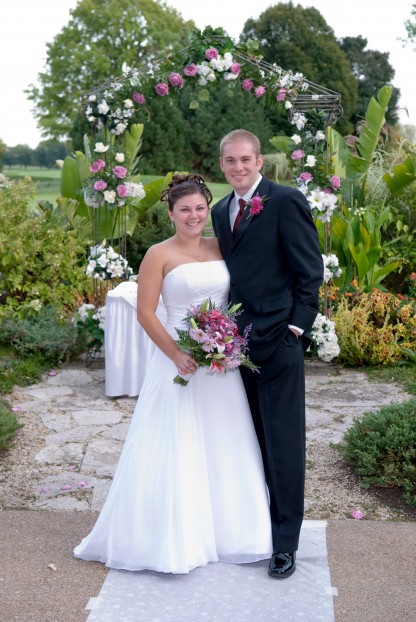 Ryan is a marathon runner. I'm a marathon cheerer. No running for me. Although we have ran a few fun 5K races together. One being the Hot Chocolate race…because I will run for chocolate!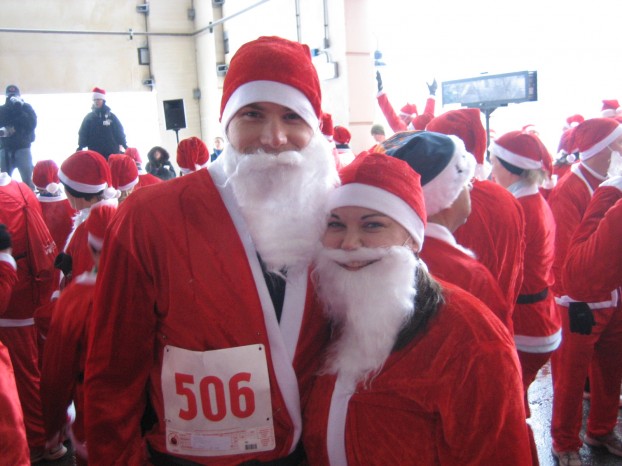 We have two cats – Loucy and Skinny Cat (who is not too skinny anymore).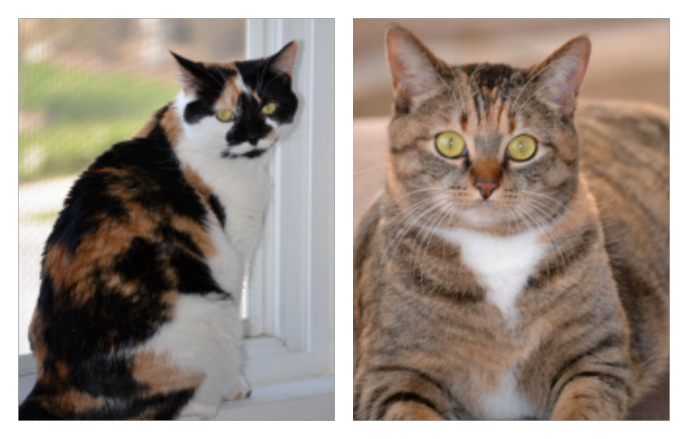 Ryan and I "adopted" Loucy when we were in college. We saw an ad in the paper for free kittens – when we went to pick her up, it was at a goat farm! Loucy just turned 10 years old and has spent much of her life traveling around the midwest with us as we moved from place to place.
We adopted Skinny Cat right after we got married and she doesn't really have a crazy story to go with her, except that her original name was Maggie, but we started calling her Skinny and it stuck…but now she is 18 lbs.
And the newest member of our family – Quinn. He definitely keeps us busy and I am loving every minute of being a mom!
This is a place for me to share my crafting fun, some recipes, thoughts on life, and our family adventures. So grab a cup of coffee or a glass of wine if it's been one of those days…and stick around for awhile!
Typically Simple can also be found on Facebook, Twitter, Instagram, and Pinterest!