This post was sponsored by The Quaker Oats Company as part of an Influencer Activation for Influence Central and all opinions expressed in my post are my own.
A simple make-ahead recipe, these grab and go baked oatmeal muffins are a perfect solution for busy mornings when you don't have time to make breakfast.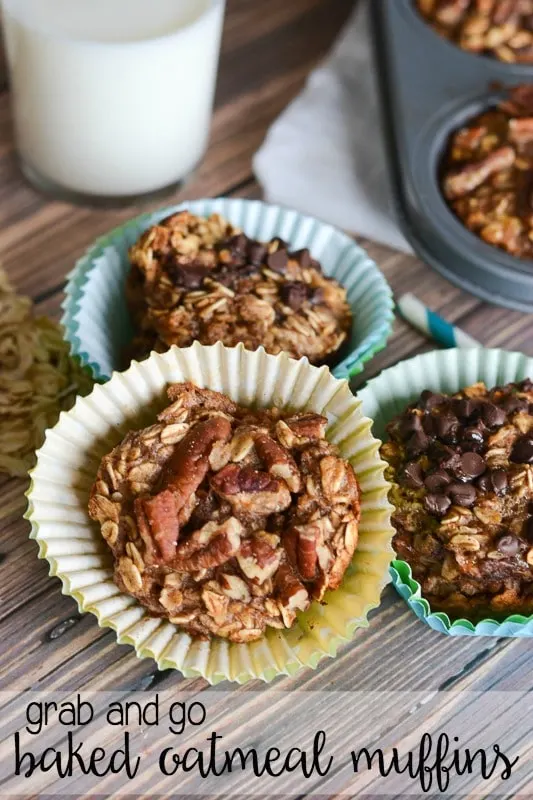 Breakfast is one meal that I've always had a hard time eating, even though I know how important it is to eat a good breakfast to get the day started. I'm definitely not a morning person, so the thought of having to actually cook up something is not my idea of a good morning.But what I do know is that I have much more energy when I eat breakfast, especially when I need to keep up with a three year old throughout the day.
So I try to find recipes and breakfast ideas that are easy to make ahead of time. And any time I can incorporate oatmeal is even better! Oats offer up a variety of ways to enjoy them whether it's a sweet oatmeal dish or something savory, oats provide endless possibilities for delicious recipes!
Which is why Quaker is taking the whole month of October — or Oatoaber — to remind people about this super grain! With nearly 140 years of expertise, Quakers Oats ensures you are getting the highest quality of oats possible.
These grab and go baked oatmeal muffins are full of oat goodness, plus adding some chocolate chips on top helps start your morning off with a little bit of sweetness.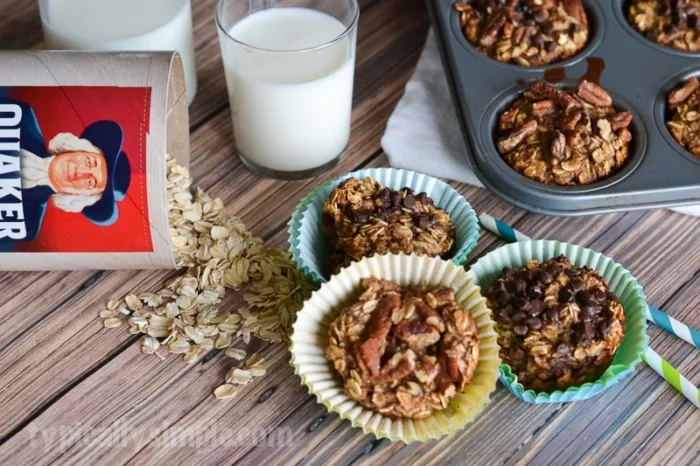 Baked Oatmeal Muffins Recipe
Ingredients
2 eggs
1 tsp vanilla extract
2 large bananas, mashed
1 tbsp raw honey
3 cups Old Fashioned Quaker Oats
1 tbsp ground cinnamon
1½ tsp baking powder
1½ cups milk
mini chocolate chips or nuts (optional)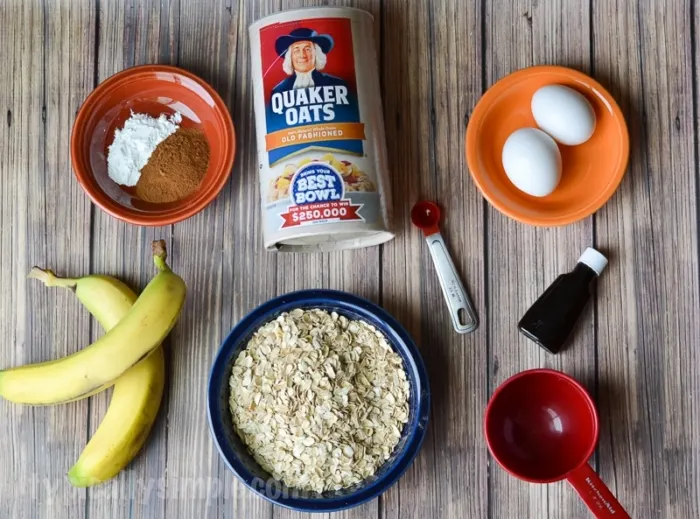 Directions
Preheat oven to 350 degrees
Spray muffin tin with non-stick baking spray
Combine eggs, vanilla, bananas, and honey into a large bowl, set aside
Mix oats, cinnamon, and baking powder in a separate bowl
Combine the oat mixture and the wet mixture, mix well
Add milk and mix
Spoon oat mixture into muffin tin, top with chocolate chips or nuts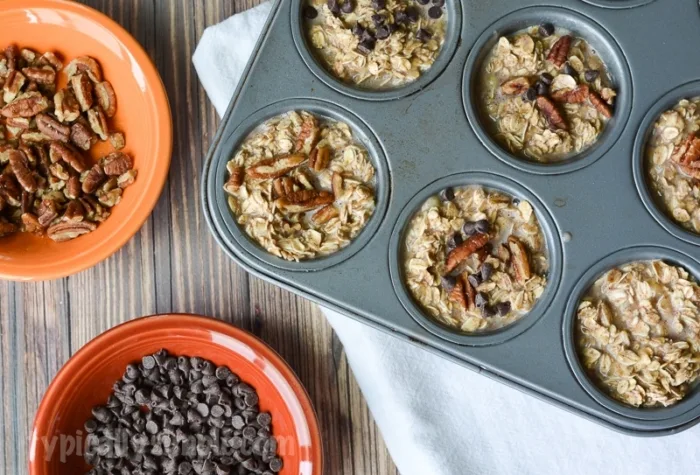 Bake for 30-35 minutes, or until toothpick comes out clean
Cool completely before removing from the muffin tin, store in an airtight container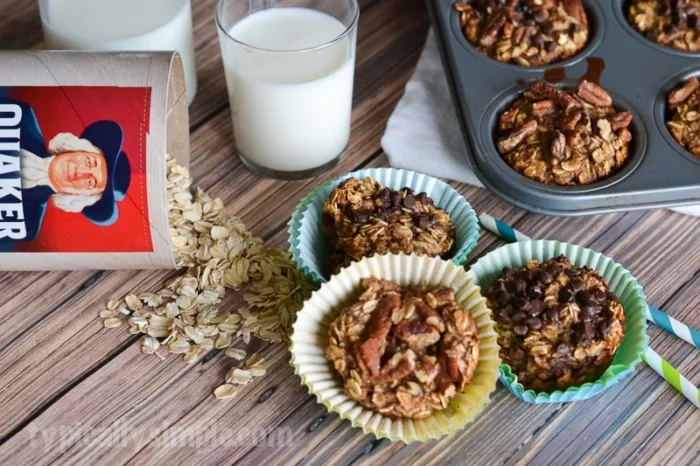 While you could eat these cold, I find them to be tastier when heated up in the microwave for about 30 seconds. Heating them up definitely brings out the cinnamon flavor! A perfect breakfast for a cool, fall morning!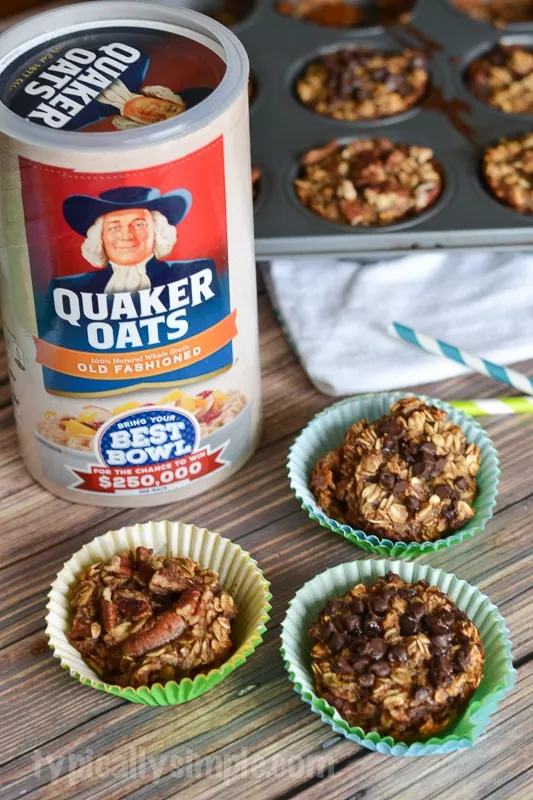 For more information about Quaker Oats, the brand's latest innovations and recipe ideas, visit QuakerOats.com, Facebook.com/Quaker and follow @Quaker on Twitter and Instagram or Pinterest.