This post is sponsored by Stella but the content and opinions expressed are my own.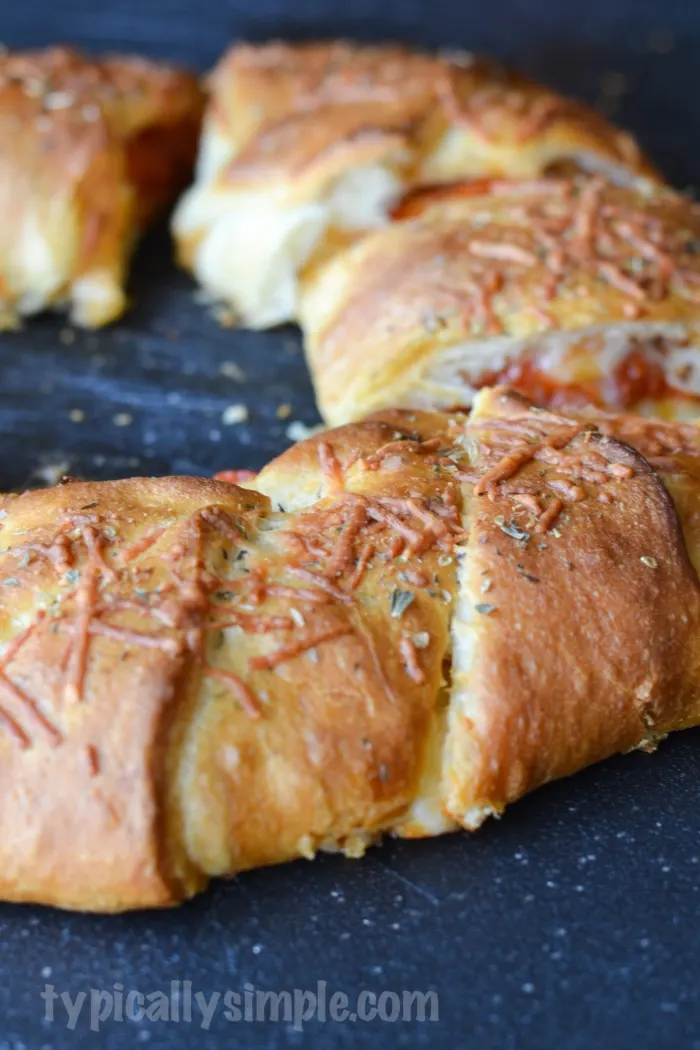 Fall not only brings cooler weather, cozy sweaters, and changing leaves…it also brings football. Every year my husband starts counting down the days until football season earlier and earlier. While most families enjoy a movie night all cuddled up on the couch, we huddle around to watch the football game together.
Football also means appetizers and easy to make snacks to eat while watching the game. Cheese & crackers or dip recipes are usually on the menu. But this easy to make pizza ring is definitely going to be added to our football menu this year.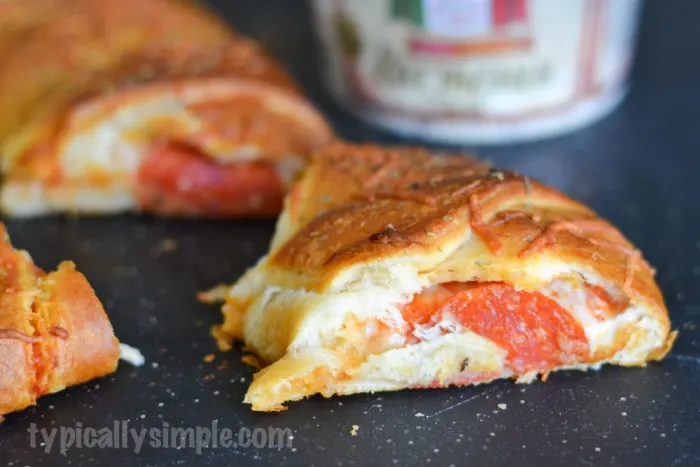 pizza ring recipe
Ingredients
2 cans of crescent rolls
pizza sauce
Stella® Cheese – Mozzarella, Asiago, Parmesan
pepperoni
oregano
cooking spray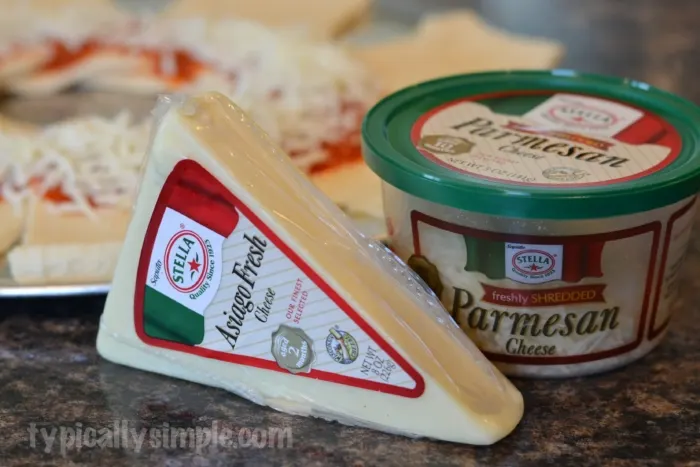 Start by placing the crescent rolls (be sure to keep two together in a rectangle) in a circular shape on a pizza pan or baking sheet that has been coated with cooking spray. Overlap them a little to keep all the ingredients in.
Spread some pizza sauce around the entire ring. Sprinkle a little oregano for extra flavor.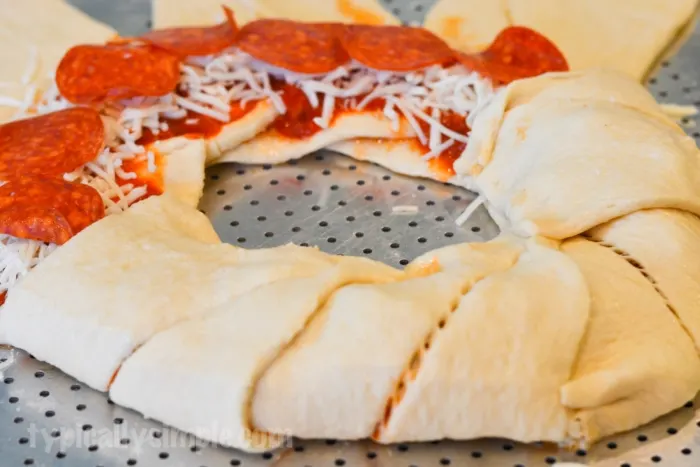 Add lots of cheese! I used a blend of Stella® Mozzarella, Asiago, and Parmesan because we have a few cheese fanatics in our house. From shredded to crumbled and sharp to sweet, the wide range of Stella® cheese products will infuse your meals with a hint of romantic flavor that's sure to wow your guests.
Place pepperoni around the ring. Fold the outer edges of the crescent rolls towards the middle, again overlapping to keep everything inside the crust. Sprinkle with some more oregano and parmesan cheese.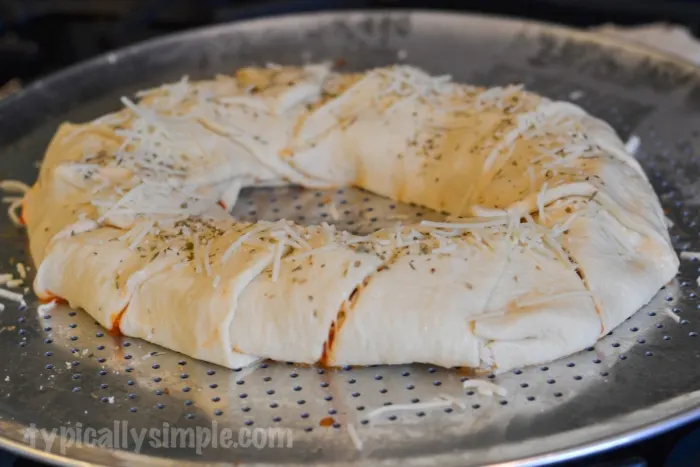 Bake at 350 for about 15 minutes. Slice into pieces & serve with marinara dipping sauce!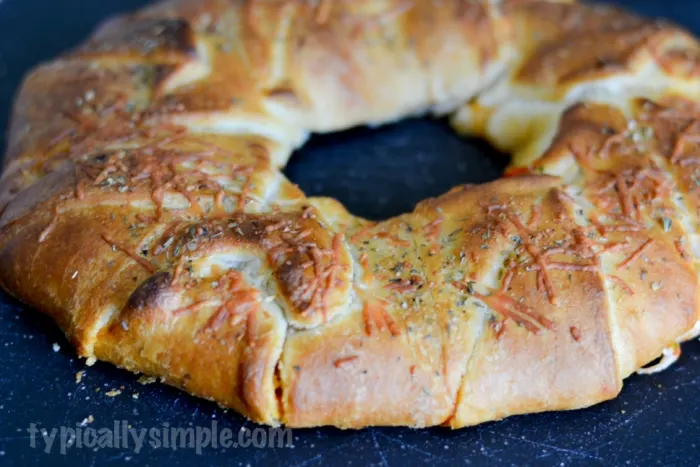 I love how easy it is to customize this recipe with each person's favorite pizza toppings. Throw some veggies in there, maybe some bacon. It's sure to be a hit!