I was provided with products from Strictly Briks, Kidorable, MUK LUKS®, Spin Master, and Pressman.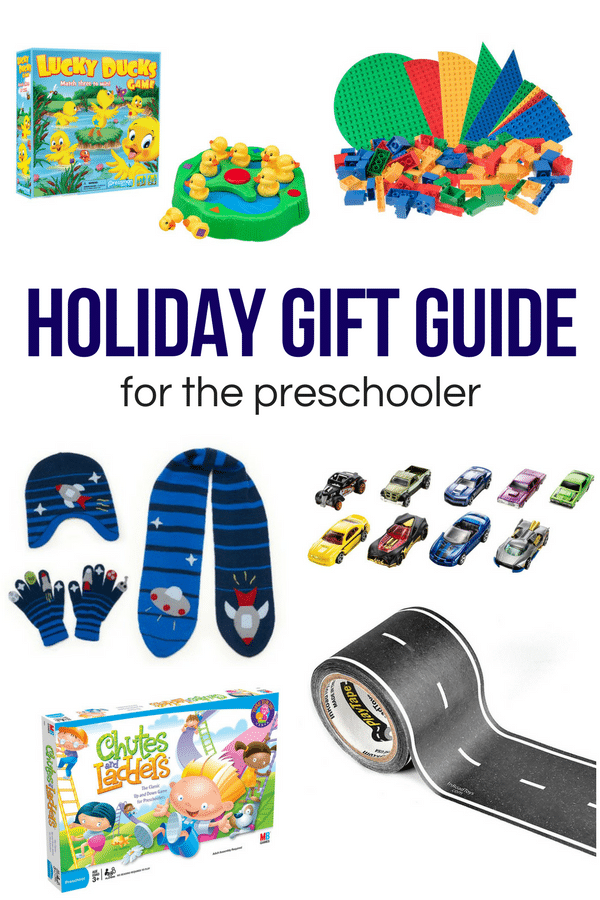 Whether you are shopping for your own child, a grandchild, a niece or nephew, or even a family friend, it can be a bit overwhelming to scroll through the pages and pages of toys looking for a gift idea.
We are a participant in the Amazon Services LLC Associates Program, an affiliate advertising program designed to provide a means for us to earn fees by linking to Amazon.com and affiliated sites.
With preschool and kindergarten aged kiddos in mind, this holiday gift guide has ideas for the dino and animal lovers, car lovers, space lovers, and board game enthusiasts!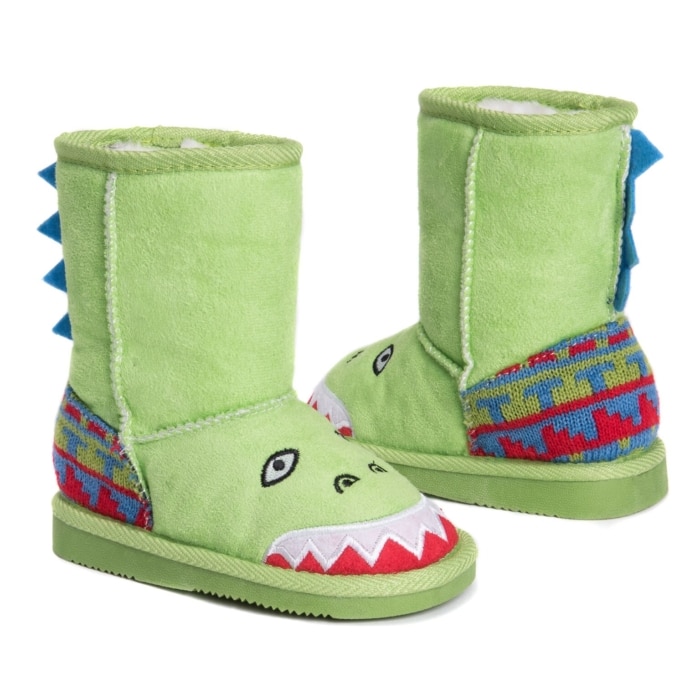 MUK LUKS® Zoo Babies® Kids Rex Dinosaur Boots – Fun never goes extinct when kids have Rex Dinosaur boots from MUK LUKS® on their feet! Ankle support & faux fur lining keep little feet safe and warm.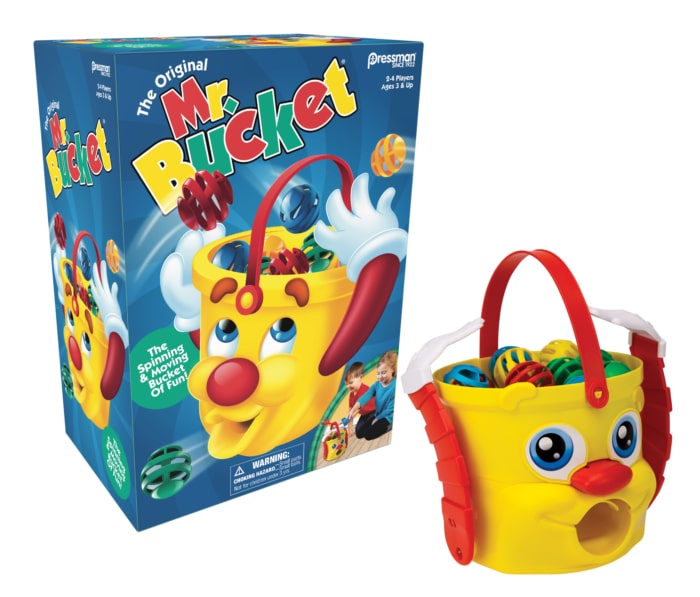 Mr. Bucket – The original moving chasing racing action game. As Mr. Bucket moves around the floor, can you scoop up all your color balls and place them back into Mr. Bucket before he pops them out again? Each player chooses a different color shovel and the matching three balls. Get ready – Mr. Bucket will start to move around quickly! Everyone then scoops up a ball that matches his or her colored shovel and drops the ball into Mr. Bucket. Watch out – he may shoot out your ball! If he does, quickly scoop it up and place it back into Mr. Bucket. The first player to scoop in all three of their color balls wins!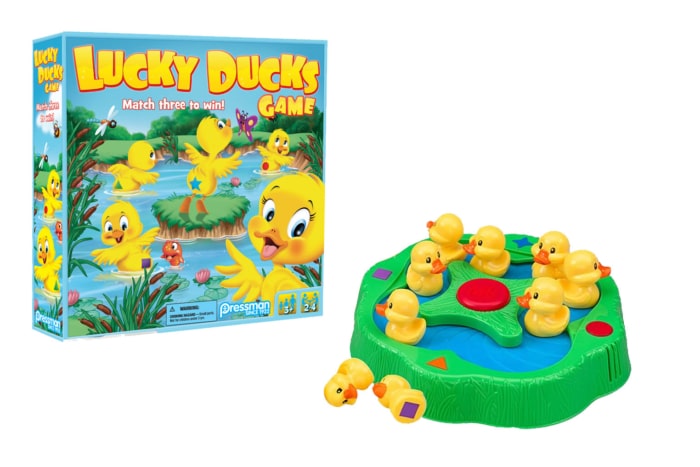 Lucky Ducks – This wacky, quacky matching game combines developmental skills for young children with the fun of a "My First Game." Lucky Ducks offers all the benefits of memory and matching games in a format that's easier for little fingers than cards. As a bonus, it helps kids with shape recognition and colors. Switch on the circular pond, and the ducks start swimming–the bottom side of each duck has a colored shape.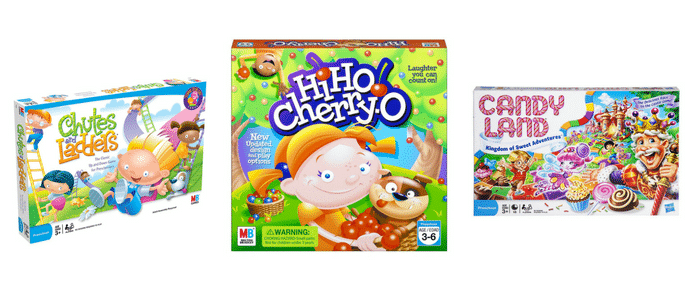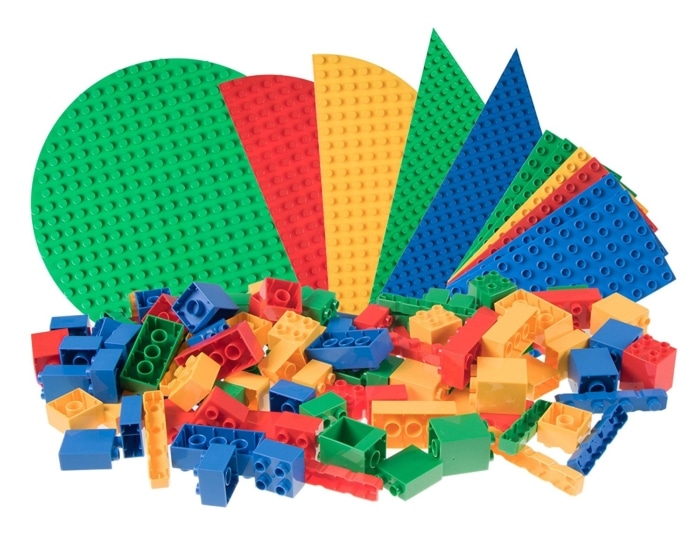 Strictly Briks®: Big Briks™ Starter Set – Let your imagination run wild! Our baseplates allow you to take your building to a whole new level. Quickly and easily build towers, skyscrapers, parking garages, castles, or other structures that stand out above the rest! Strictly Briks® large building bricks play nice with other toys and are 100% guaranteed to be compatible with all major brands.  Our Big Briks™ products are a guaranteed tight fit with any large size building bricks, no matter what existing brand of building blocks or construction brick sets your child already owns.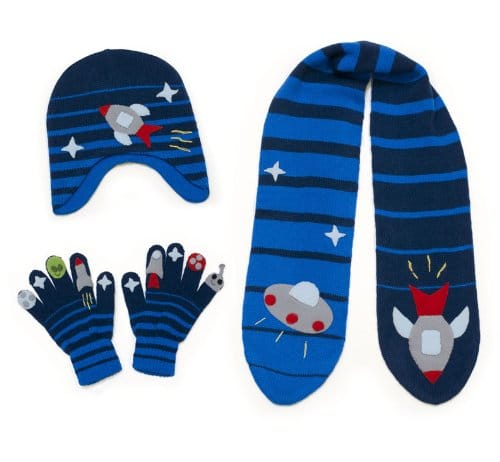 Kidorable Space Hero Knit Set – Handmade lightweight comfy acrylic knit hat, scarf, and gloves. The gloves turn your hand into a Space Hero puppet show, complete with aliens, rockets, planets and stars, for extra play value. Hats and scarves are one size fits most, mittens come in 3 sizes–ages 3-5, 6-8 and 9 and up, machine washable.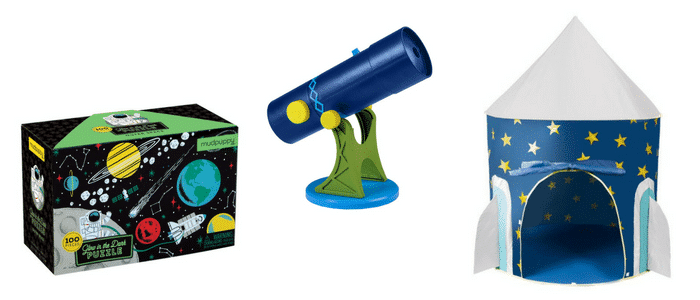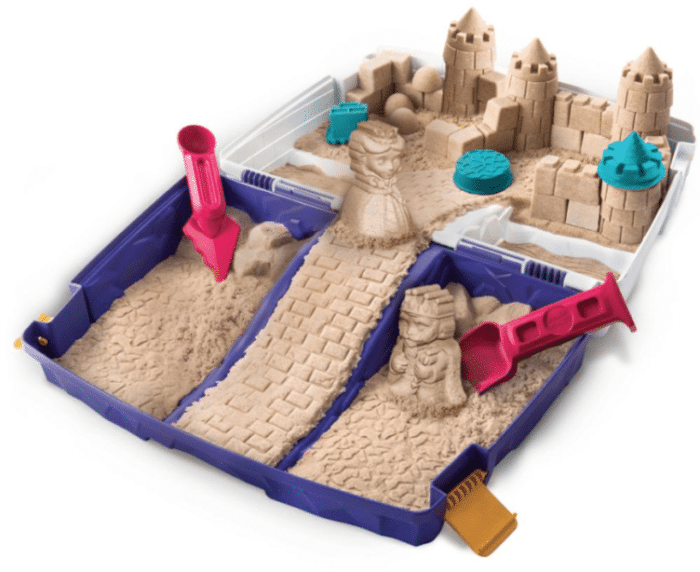 Kinetic Sand: Folding Sand Box – Mold and build endless creations with the Kinetic Sand Folding Sand Box! Kinetic Sand is the squeezable sand you can't put down! It's the magical, moldable sand that flows through your fingers, leaving them completely dry. The Kinetic Sand Folding Sand Box includes 2lbs of sand and provides an extra-large play space for kids to create anything they can imagine with the 7 multi-use molds and tools. Fold it up for easy storage and clean up, or open it to discover over 20 ways to play! Kinetic Sand never dries out so you can use it again and again. Feel the fun with the Kinetic Sand Folding Sand Box!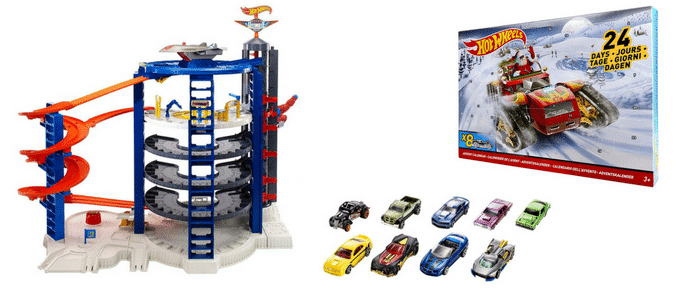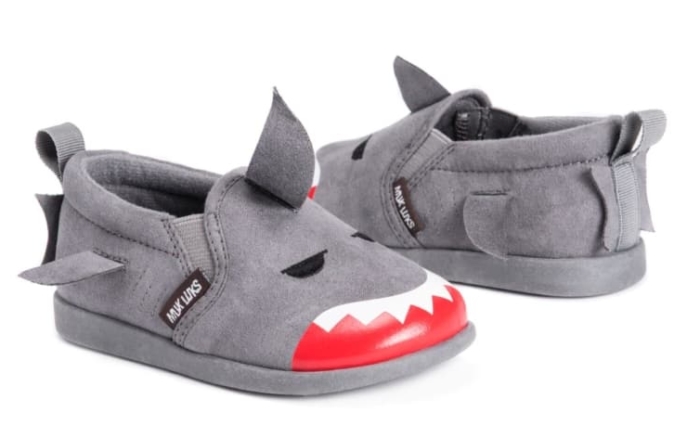 MUK LUKS® Kid's Finn the Shark Shoes – Walk on the wild side in MUK LUKS®' animal character kids' shoes. Ultra soft lining keeps little toes comfy while the fun animated shark face creates total kid appeal.
Be sure to check out a few of these other gift guides to help shop for everyone on your list this year!