This post is sponsored by Kleenex® Brand. The content and opinions expressed are my own.
Attach this cute tag to a box of Kleenex® to spread a little comfort and cheer!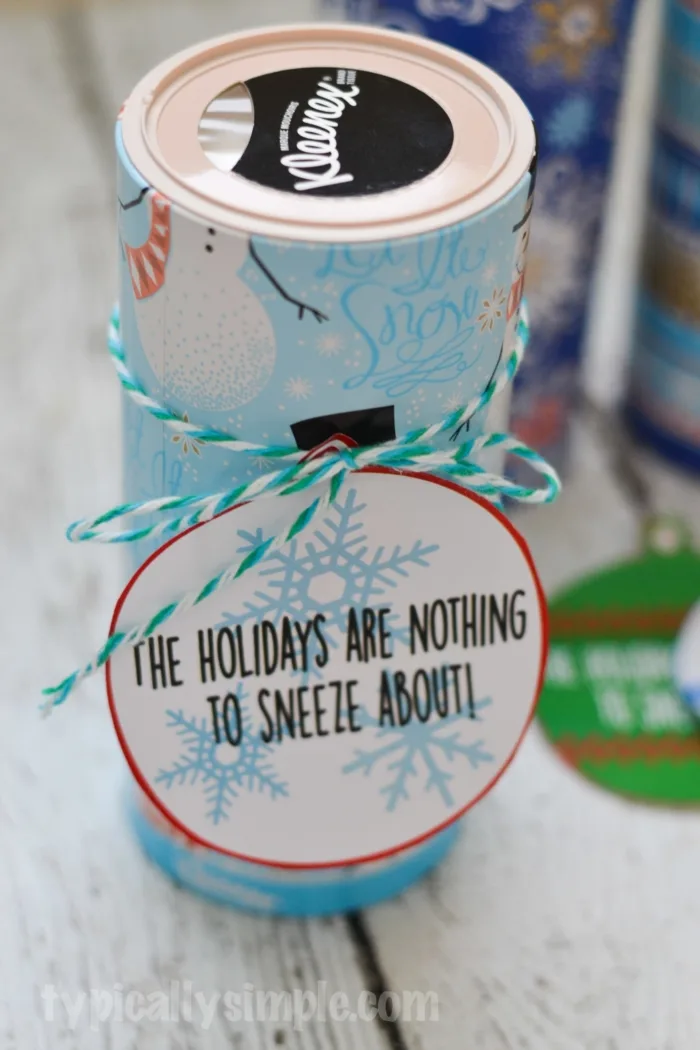 It's that time of the year when the sniffles start to hit every member of the family. The stress of the holidays, sharing food and treats, and not getting enough rest can start to really take a toll on the immune system. It never fails that someone in our family has a cold during the holidays.
So I always make sure to have Kleenex® around the house. In the bathrooms, bedrooms, family room & kitchen. If there is a table or counter in that room, there is a box of Kleenex® sitting on it.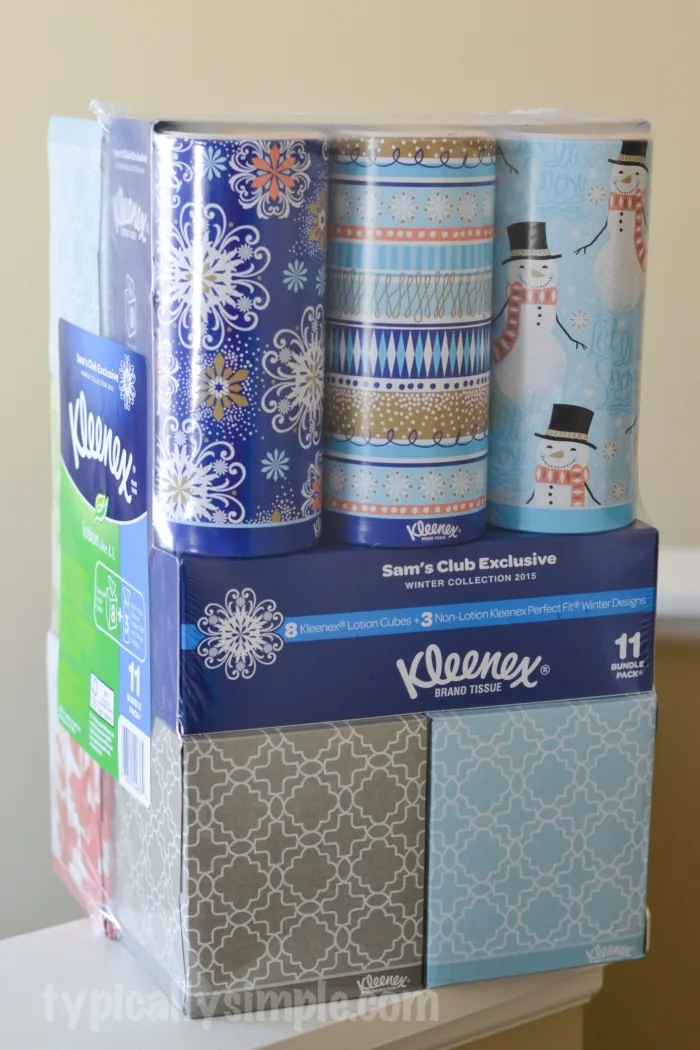 I picked up the cutest, exclusive winter collection from Kleenex® at Sam's Club at a really great price. I love using the canisters for the car and on my desk. And the snowman print is just too cute!
This convenient, must-have combo includes 8 tissue boxes of Kleenex® Lotion, plus 3 tissue boxes of Kleenex® Perfect Fit® Winter Designs. You will be able to treat your sniffles and sneezes this season with the softness of Kleenex® tissues.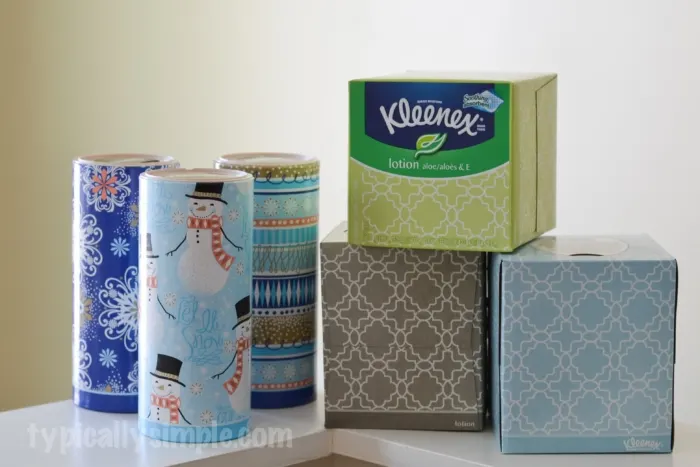 The holiday season is about spreading comfort and cheer among friends and family, even if it's just something little. So I created a fun, little printable that you can attach to a box of Kleenex®. Just print, cut out the tag, and tie it to the box with some yarn or twine. You could even just tape it to the box.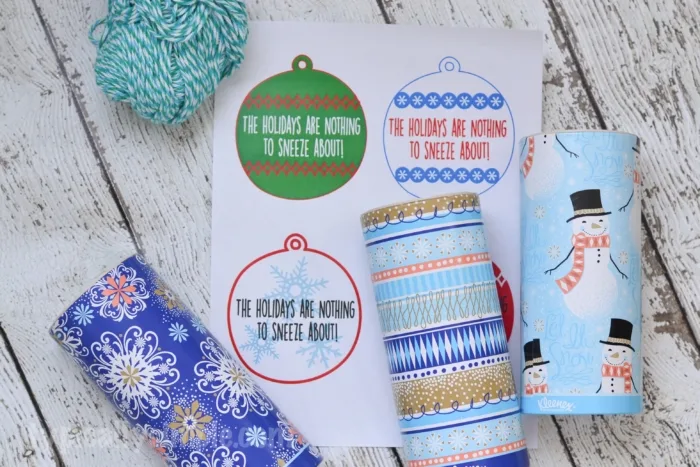 Click on the image below to save and print.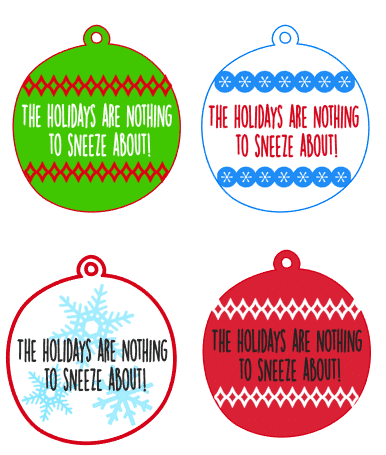 Whether you add it to a care package for someone who is feeling under the weather or leave it on the nightstand for your holiday guests, the little touch of comfort will sure to go a long way to make someone feel loved this holiday season.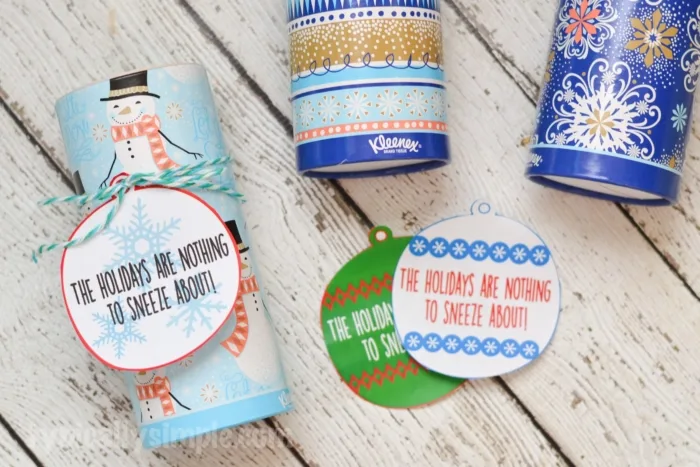 What do you do during the holiday season to spread cheer and comfort?