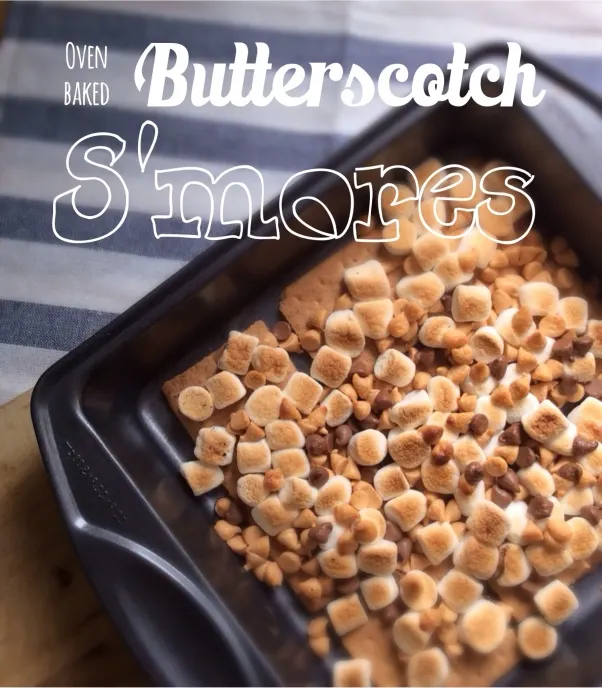 Hi, I'm Joanna from Lazy Mom's and I love to bake, craft and play with my little one. I'm really happy to share with you today, my oven baked butterscotch s'mores dessert.
I won't lie to you that I made this because I love camping, no. I mean camping is great for family get togethers, but I'm a city girl who loves comfort and honestly I was quite relieved when we got back home.
But ever since, my little girl has been begging me for s'mores. Where we live, we can't really make a fire in the backyard, so I figured that we can make an easy oven baked version. And you need to believe me that by adding butterscotch chips, we just made an upgrade from really good to extraordinary!
Ingredients
Graham crackers cookies
Butterscotch chips
Milk chocolate chips
Mini marshmallows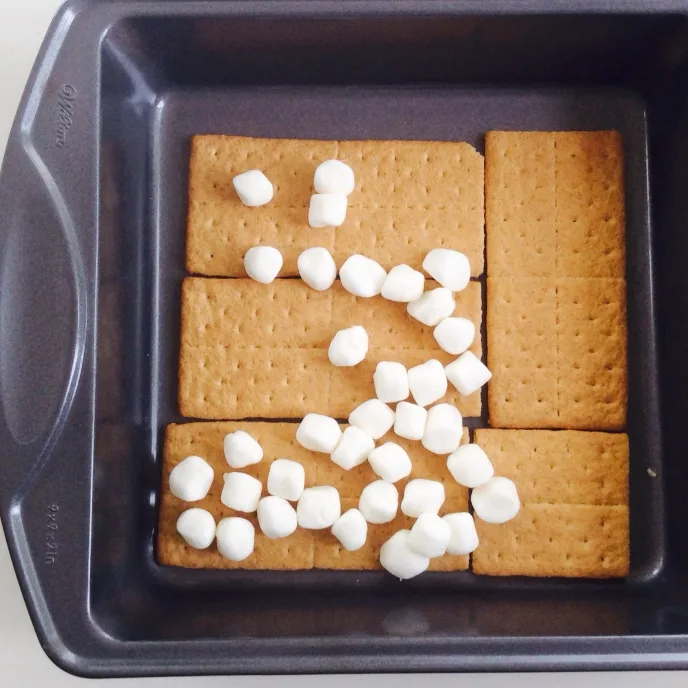 Place your graham crackers on a baking sheet, sprinkle with the marshmallows, chocolate chips, and butterscotch chips.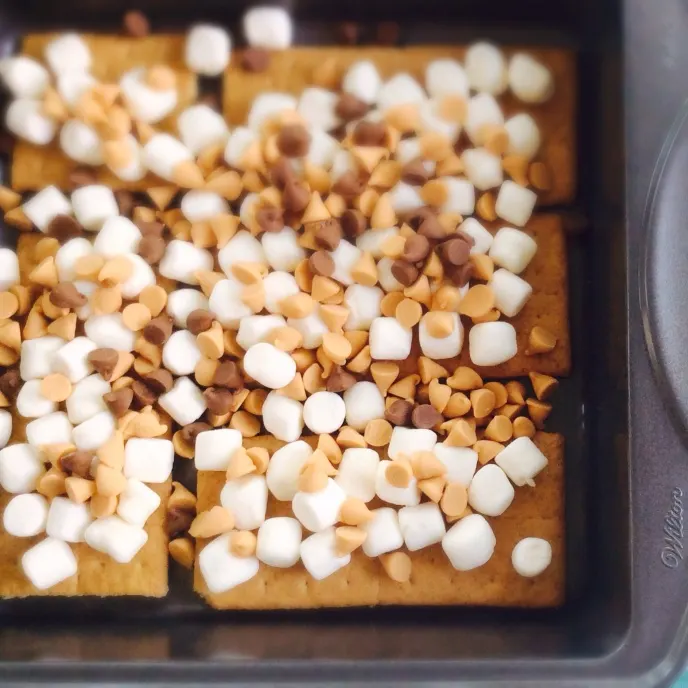 Set your oven on broil and heat for about 5 minutes.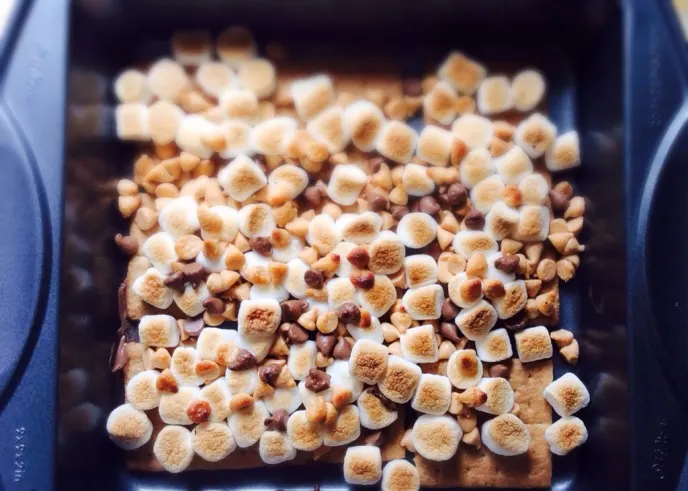 Enjoy it while it's still hot and gooey!