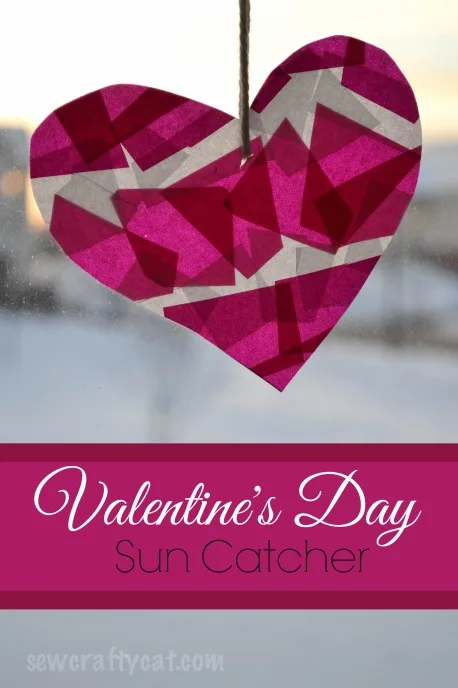 Even though this kids' craft requires few supplies and is quite basic, it is sure to be a hit! With some tissue paper, contact paper, scissors, and some yarn, you can add some Valentine's Day love to your windows!
I happened to have just some pink and white tissue paper on hand, however you can use as many, or as few, colors as you would like! Start by cutting the tissue paper into small pieces, doesn't matter the shape, but I'd say keep the size to an inch or less. This would be great for little hands to practice some cutting skills!
Draw your heart shape (I used a sharpie) on the clear, smooth side of the contact paper to use as a cutting guide later. Take the paper backing off, lay on a table sticky side up, and let your kiddos go to town placing pieces of tissue paper inside the heart shape. And it's okay to have the pieces overlap.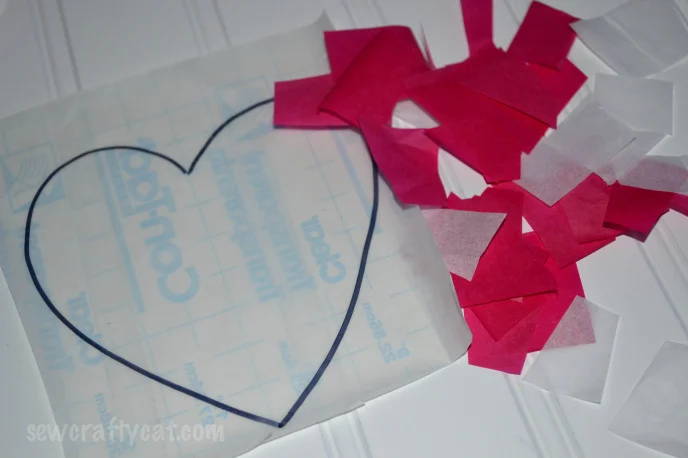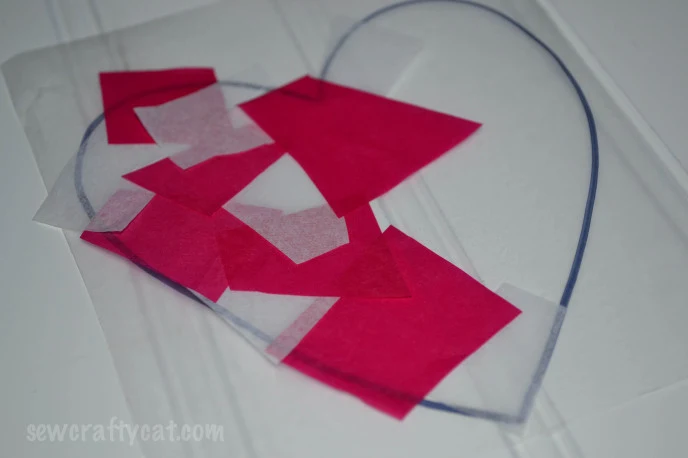 Once they have filled the whole shape, put another piece of contact paper on top to sandwich the tissue paper between the sticky sides. Cut out along the line, hole punch, add some yarn as a hanger and display your kids' beautiful sun catchers in a window!